Learn about the Housing Plan, which is the City's effort to COMPLY WITH STATE LAW and incentivize greater HOUSING AFFORDABILITY…
on the November 8, 2016 General Election Ballot.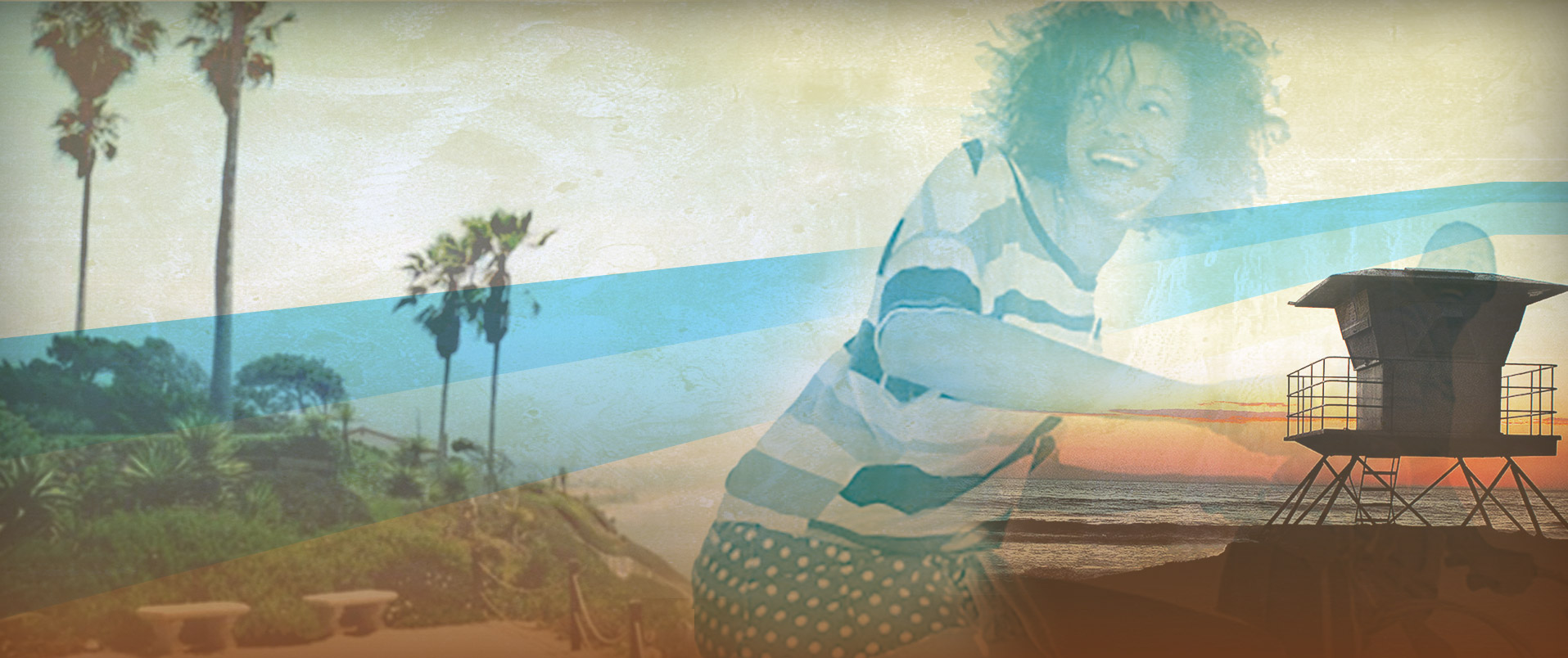 We Listened!
In June 2016, the City Council considered public input that had been received and approved a final plan for voter consideration in this November 8, 2016 election.  The Housing Plan helps ensure that we're prepared to meet the future housing needs of our community. Updating our Housing Plan will allow us to address the housing choices for our changing population and bring us into compliance with state law. It will also provide a number of benefits to Encinitas, protect our quality of life and save our tax dollars.
After 20+ months of outreach, the City adopted a housing strategy map that identifies several locations in the City were there might be future opportunities to incentivize greater housing affordability. A new set of rules in the form of zoning standards and design guidelines were also approved in June 2016 to show how the City is making an effort to ensure future housing and mixed use development are of high quality and are compatible with our existing community character.
The 2013–2021 Housing Element represents the City's effort in fulfilling the requirements under the State Housing Element law.  The entire Housing Plan, including the housing strategy map, will only become effective after Encinitas voters consider it on the November 8, 2016 ballot and following approval by two State regulatory agencies, as required by State law.
Please check the Next Steps for more information.