Progress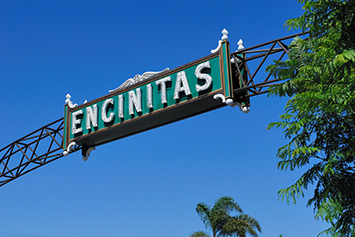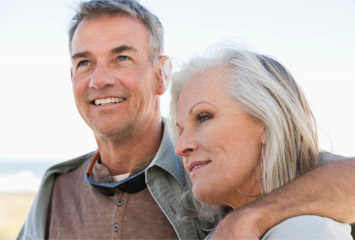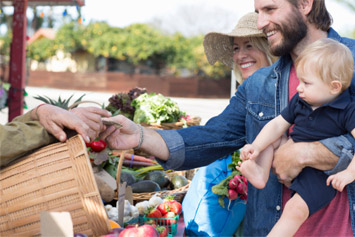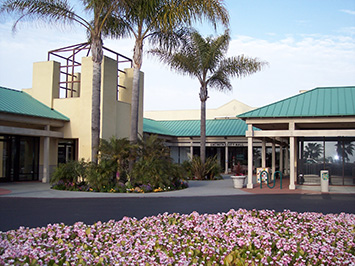 A draft Housing Plan, including the three alternative housing strategies, was submitted to the State for review.  The State Department of Housing and Community Development (HCD) found that the draft  document substantially complies with State Housing Element law.
An Environmental Impact Report (EIR) was also prepared. The purpose of the EIR is to objectively evaluate the changes that might occur as a result of introducing new housing and to identify mitigation for any impacts identified.  Key topics include traffic, public services and community character, along with many other environmental factors.
To ensure that the community-supported solutions identified through the public input process are implemented, new draft zoning standards and design guidelines were also prepared that will apply to these new housing sites.  Zoning standards define the allowable uses and bulk or scale of development, while design guidelines address the appearance and quality of development.  Both tools will promote compatibility with existing community character.
After a series of noticed public hearings, the Planning Commission and City Council reviewed all written information, oral testimony from City staff, interested parties, and the public; and considered a series of actions to update and implement the City's Housing Plan update.  In June 2016, City Council adopted City Council Resolution No. 2016-52 and City Council Ordinance No. 2016-04 comprising the entirety of "At Home in Encinitas," subject to voter approval.
Where We Have Been
November 2014: Community dialogue sessions took place in each of Encinitas' five communities and e-Town Hall online engagement was launched
January 2015: City Council and Planning Commission conducted joint study session to review results of public input
February 2015: City Council and Planning Commission conducted joint study session to provide direction on a preferred land use and community character plan for future housing
March 2015: City Council and Planning Commission conducted joint study session to review the complete draft housing plan and policies
May 2015: Submission of the draft plan for State review
July 2015: City Council and Planning Commission conducted joint study session to review the approach for developing zoning code standards and design guidelines associated with potential viable housing sites. A review of how the community would be engaged in the second phase of outreach was also presented
May 2015: Environmental Impact Report (EIR) scoping meeting
September 2015: Submitted updated draft plan to State addressing their review comments
October 2015: HCD reports finding of compliance (HCD review letter link here)
November 2015: Public input on draft design guidelines and proposed changes to the zoning code
December 2015: City staff finalizes Draft EIR
January-March 2016: Draft EIR public review and comment period
January-April 2016: Planning Commission Study Sessions (dedicated review of different project components)
May 2016: Final EIR published
May 24 and 26, 2016: Planning Commission review, consideration, and recommendation to City Council on Housing Plan Update (unanimous decision)
June 15, 2016: City Council decision on Plan and consideration of what will be referred to Encinitas voters (unanimous decision for approval)
June 22, 2016:  Final City Council decision to place Housing Plan on the November 8, 2016 General Election Ballot (unanimous decision) – Link to Ballot Measure Package Resolution 2016-53 and Mayor's Statement (video)
What's Next
November 8, 2016: Public vote on new housing plan
November 2016: City submits request to HCD to find the Final Housing Plan in compliance with State law
December 2016: City submits application to California Coastal Commission to approve of the Local Coastal Program amendment
T.B.D. 2017: Housing Plan becomes effective