What Is The Housing Plan?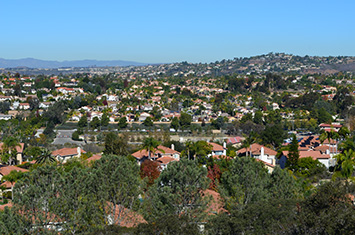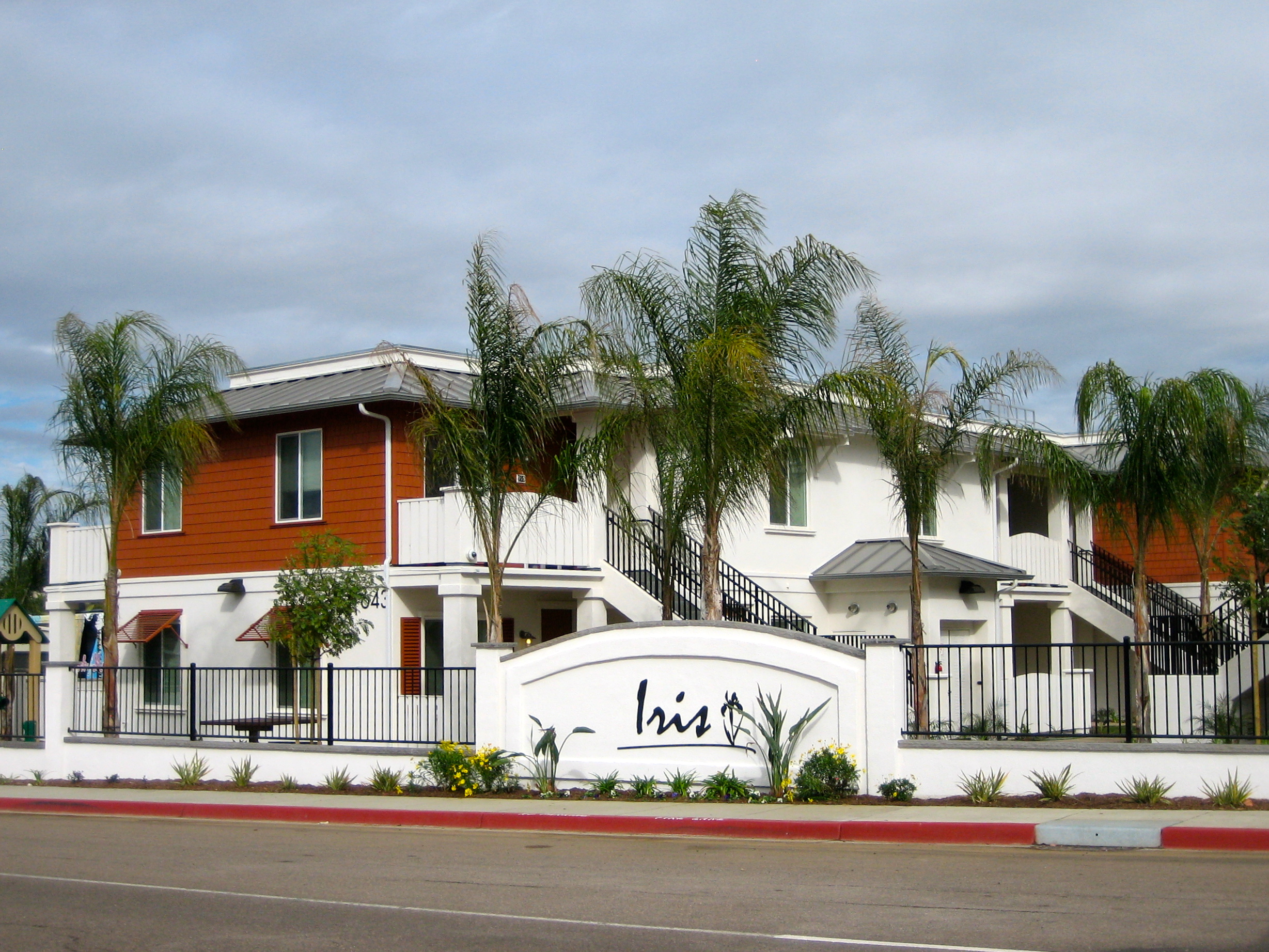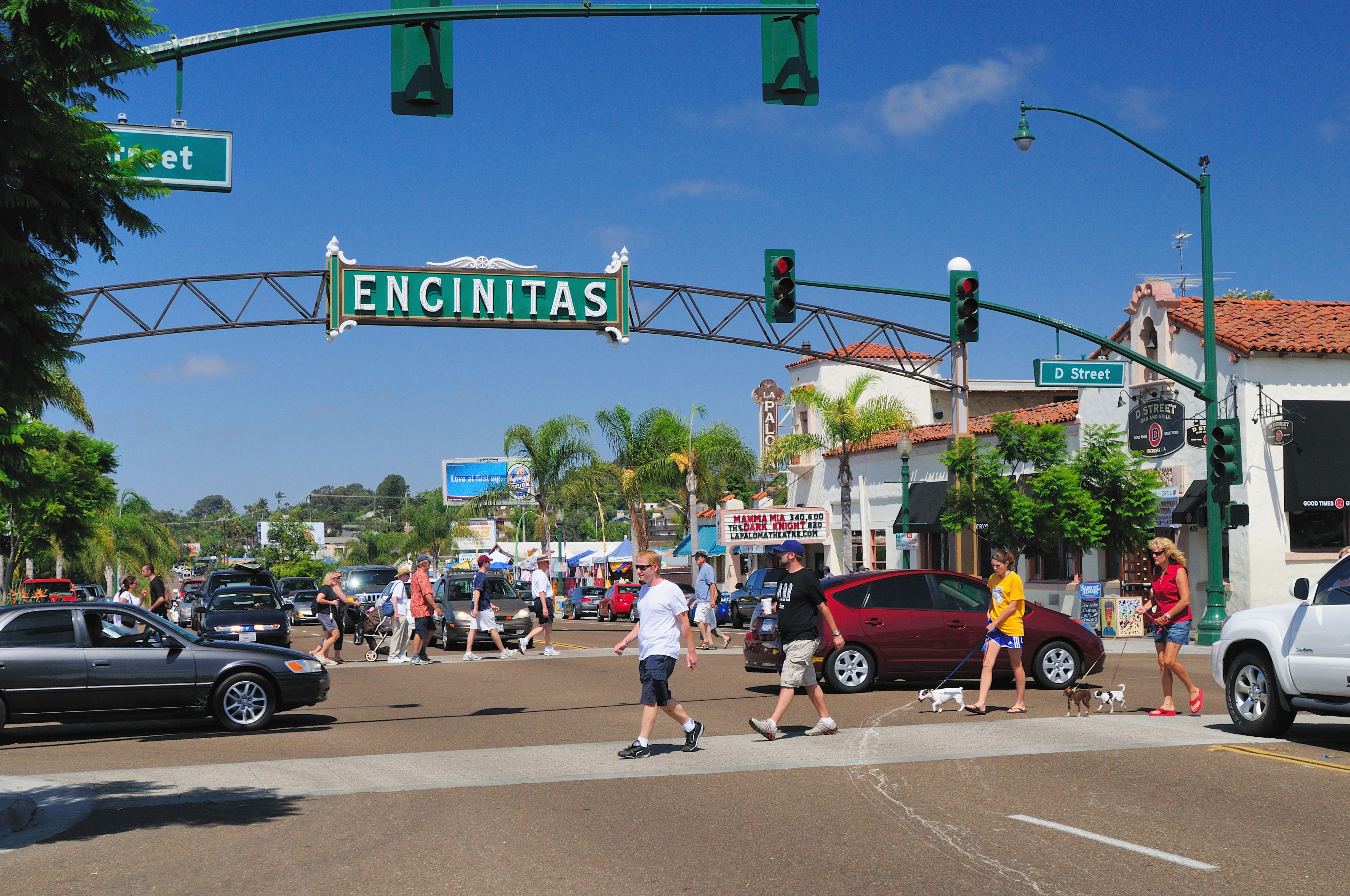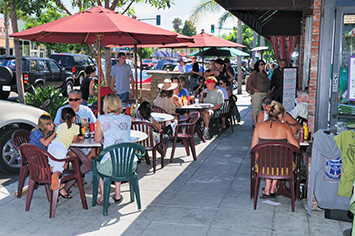 Strategy For Our Future
Encinitas is facing a challenge when it comes to our local housing and we need to create a plan that includes community-supported solutions to meet the City's current and future housing needs. Housing costs in Encinitas continue to climb, while the availability and variety of that housing continues to drop. At the same time, we have a growing population and many of our existing residents are seeking different housing types than our community currently provides. Simply put, Encinitas is evolving and we need to create more housing options that will respond to the needs of our residents.
To make this happen, we need to update our local plan that addresses future housing opportunities. Called the Housing Element, this plan hasn't been updated since the 1990s, and a lot has changed since then. It is important that we update this plan to ensure that we can provide housing now and in the future that meets the needs of Encinitas residents.
Why A Plan is Needed
Our population is changing. Accommodating housing choices will meet the needs of our community.
It protects our quality of life. Planning for future housing helps avoid negative consequences of unplanned growth and ensures it will provide community benefits.
Tax dollars are saved. With an approved housing plan, Encinitas will be eligible for regional and state grants that can help fund infrastructure improvements and public amenities.
It's the law. State law requires that we adopt a plan to accommodate the housing needs of everyone in our community.